5Q Team Bundle
$49.99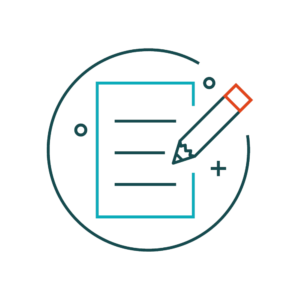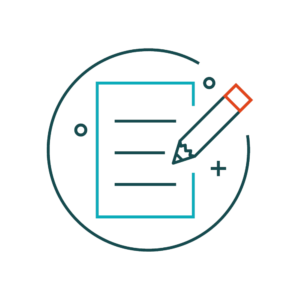 Description
Everything you need to dig deep into learn and apply the insights of APEST for you and your team!
Bundle Includes
Activating 5Q (workbook)
APEST 360 Vocational Assessment
5Q Diagnostic test
This bundle is available in the U.S. only. For orders outside the U.S., books should be ordered from Amazon.com and tests purchased individually.
When ordering books we can ship directly to you if you are US-based. Purchase via the shop and you will receive your 5Q books.
If you are non-US based and want to buy 5Q books (this only applies to the books) sadly we cannot currently ship outside the US for individual orders directly via the 5Q website.