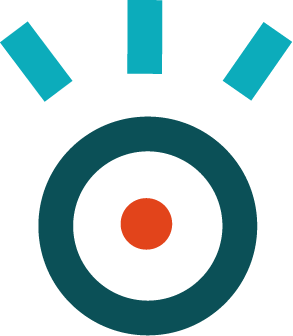 What is 5Q?
Video: What is 5Q?
5Q is the capacity to see the APEST (Eph.4: 1-16) in the largest and deepest way possible. We can see APEST as an interpretive key to unlock potential and purposes in disciples, leaders and organizations.
The result of seeing the fivefold/APEST like we have never seen it before affords us a comprehensive framework and systemic model that enables us to recalibrate the church's ministry along more biblical lines. We can actually identify what ails the church/organization and subsequently develop pathways to re-establish the dynamic ministry of Christ in the Body of Christ. 5Q also provides leaders with a metric to assess the relative functionality (or dysfunctionality) of a local expression of the Body of Christ (read ch.8 in 5Q on Five Marks and the rationale behind the 5Q Tests).
Therefore 5Q provides a scripturally rich way for leaders committed to equipping and releasing the church into God's redemptive purposes to assess and develop strategy and resources. The system of leadership training, coaching, and tooling we call The 5Q Collective, and here you will find numerous practical tools for developing transformative discipleship, deepening leadership capacities, and for processing organizational change.
Ready to Take the Next Step?
Check out some of these ways to continue learning about APEST