ACTIVATING

POTENTIAL


PURSUING

MATURITY


SPARKING

COLLABORATION
APOSTLE
PROPHET
EVANGELIST
SHEPHERD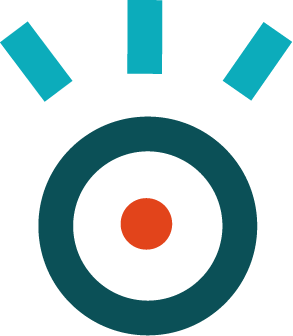 TEACHER
---
We believe that we all have a part to play in the body of Christ. As disciples, when we are together in community, we have the potential to grow into the fullness of Christ, activating kingdom potential within us both individually and collectively.
APEST stands for the Apostolic, Prophetic, Evangelistic, Shepherding, and Teaching intelligence that Jesus gifted to his body (as named in Ephesians 4, and seen present through scripture).
At 5QCollective we provide tools, training and resources around APEST for individuals and organizations to unlock and activate their latent kingdom potential. The whole reason we exist is to increase the awareness and application of APEST.
---
5Q: Activating the Original Intelligence and Capacity of the Body of Christ
Alan Hirsch dives into the fivefold (APEST) typology of ministry as articulated in Ephesians 4:1-1, locating the roots of APEST in the nature and purposes of God, tracks how these are laced throughout creation and culture, how they reconstituted and perfectly exemplified in the life and ministry of Jesus, are embedded into the very foundations of the Church, and subsequently expressed through the lives of the countless saints that make it up.
Get Involved

Check out some of these next steps to continue learning about APEST